Videos, Podcasts, Photos, Articles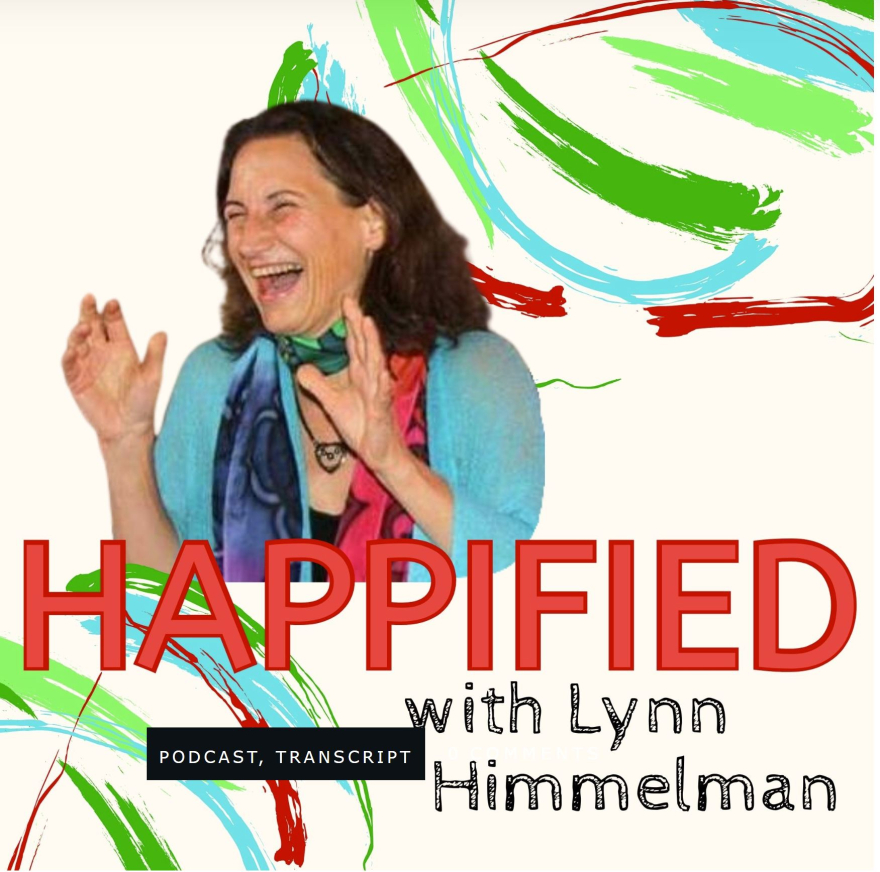 The Healing Power of Laughter + Forgiveness - Happified Episode 92

Lynn Himmelman restored her health after decades of painful health conditions with a powerful practice of forgiveness. Now she shares this gift, along with the Most Infectious Laughter in Toronto (it's official!) to foster healing in her clients and community.
Discover how restoring our authentic connection
with laughter helps to "reset" stress and inspires
total wellbeing.
Video | Audio | Transcript
In this episode we discuss:
😊 Why forgiving can be hard to do, and why it's worth it
😊 Myths of laughter and "professionalism"
😊 Is comedy a prerequisite for laughter?
😊 The connection between laughter and our stress response
😊 Benefits of a "laugh spa"