* Release the Old and Make Way for the NEW *
Isn't it time to stop 'working on yourself' and start LIVING!

What is New Decision TherapyTM

?
New Decision TherapyTM is a highly effective and learnable technique that
helps you safely access deeply buried issues which have remained hidden
in the unconscious.



New Decision TherapyTM identifies and clears core issues related to:

• relationship struggles
• illness
• addictions
• abuse
• fatigue
• eating disorders
• sleep disturbances
• childhood trauma
• compulsive behaviours
• sexual violation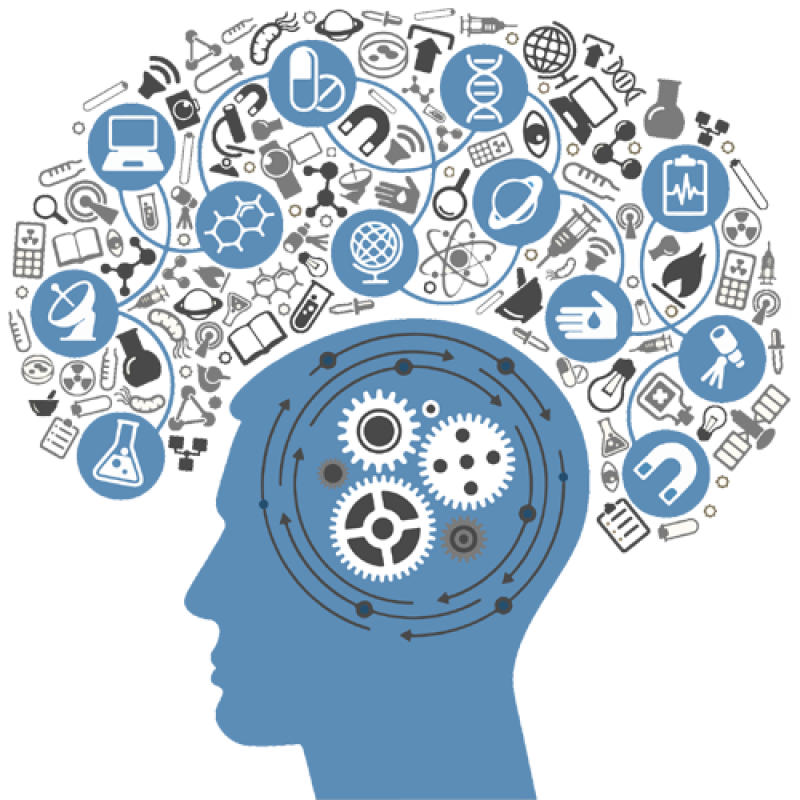 NDTTM skillfully reveals the influencing incidents that have kept you locked into
repeating patterns of behaviour you already know have been getting in your way
but haven't known how to get past.

Then NDT takes you another important step further - it helps you quickly and
efficiently resolve the painful emotions that were linked to the unresolved
incidents of your past.

The result is a refreshing and relieving sense of lightness and ease. Within just a
few sessions, customized to address your unique circumstances, your ability
to step into a more expanded and authentic expression of who you wish to be
begins to show itself.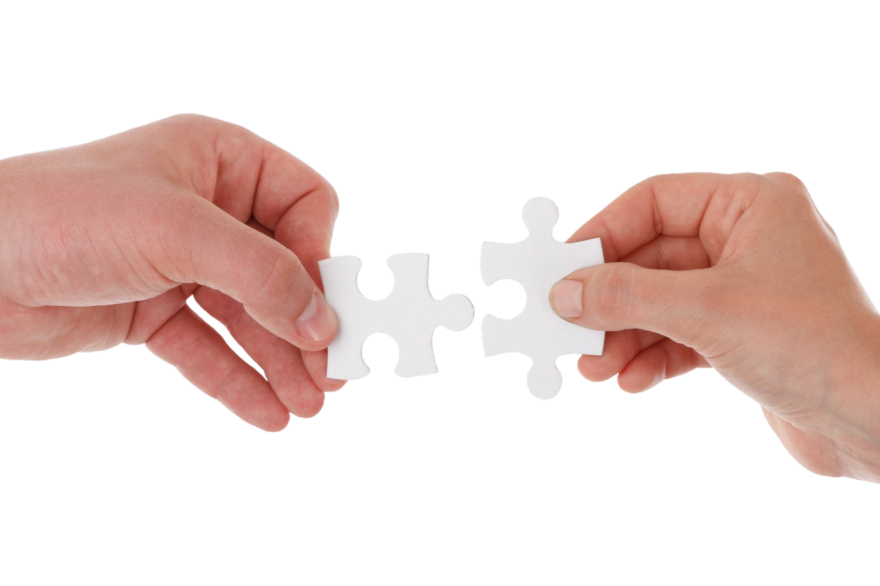 NDTTM Releases:
• stress
• anger
• guilt
• regret
• shame
• depression
• anxiety
• grief
• fear
• desperation
• worthlessness

...and more...


What to expect: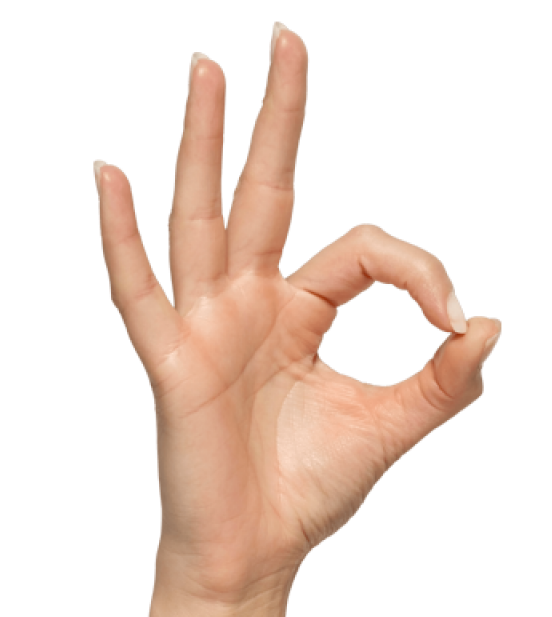 relief of chronic tension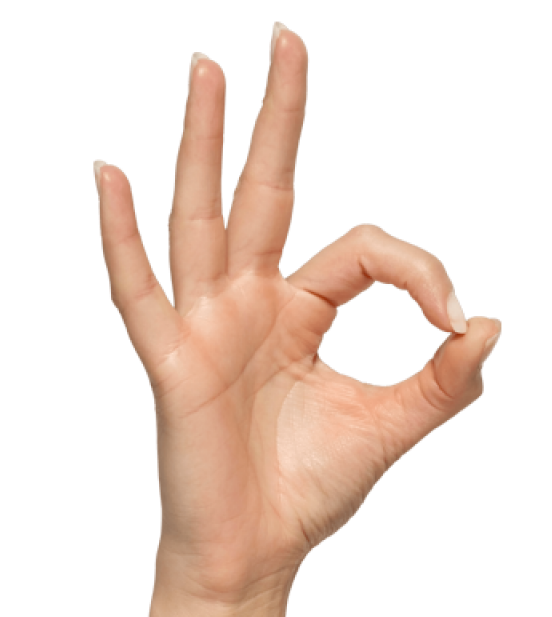 disappearance of deep-seated anxieties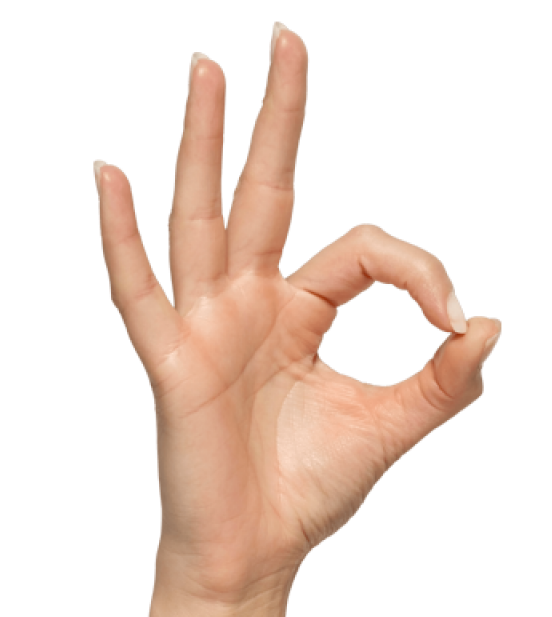 strengthened immune system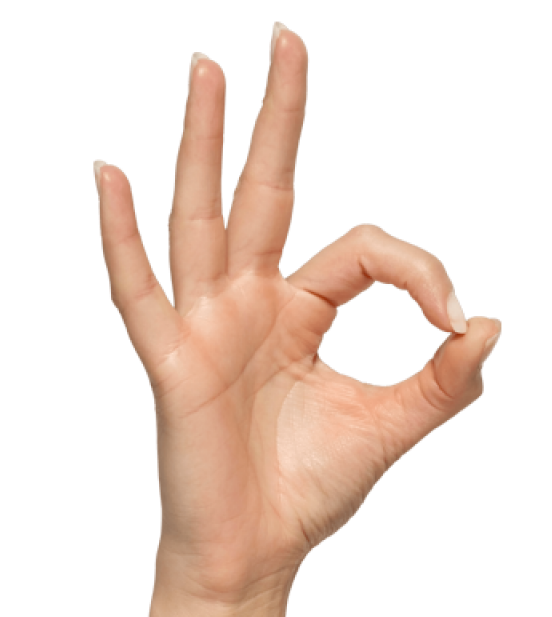 improved relationships & communication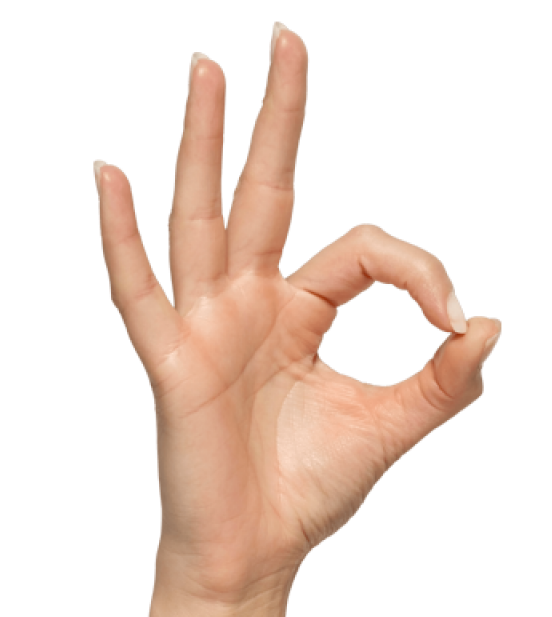 release of self-negating patterns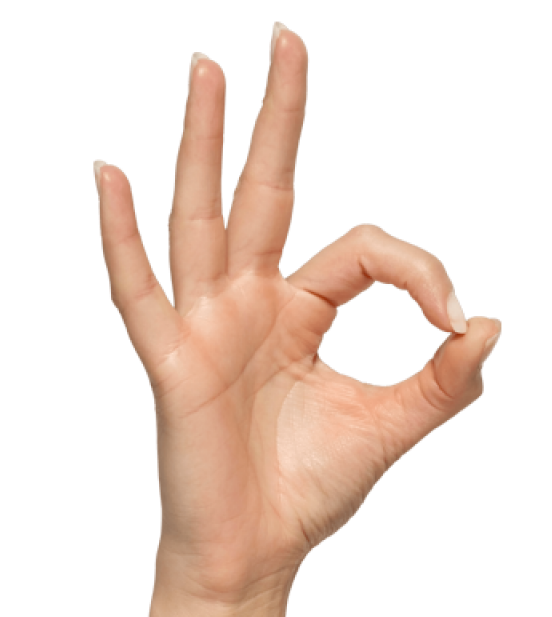 increased energy & vitality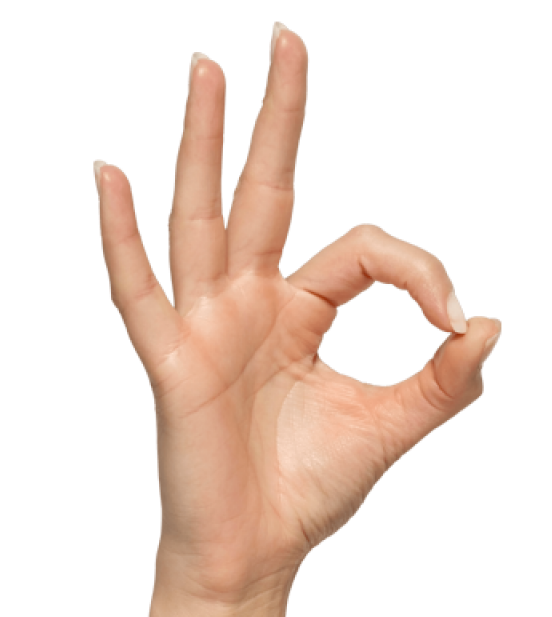 greater motivation, confidence, self-worth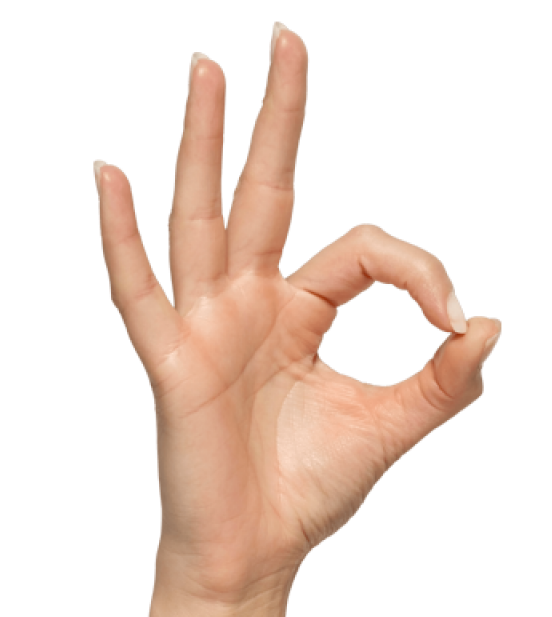 an improved sense of well-being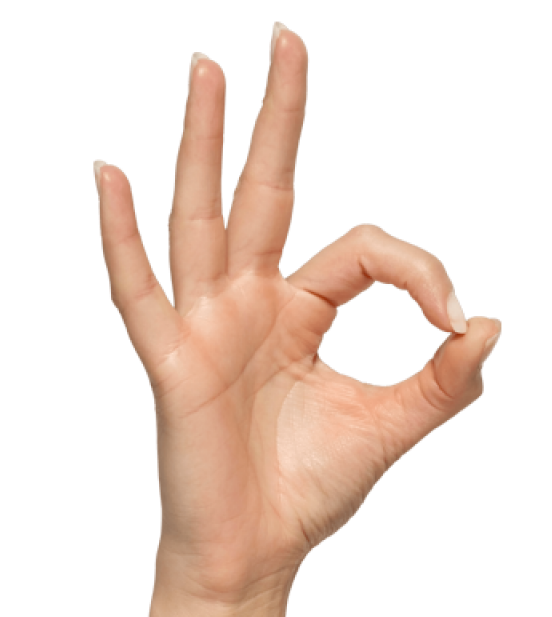 heightened awareness & intuition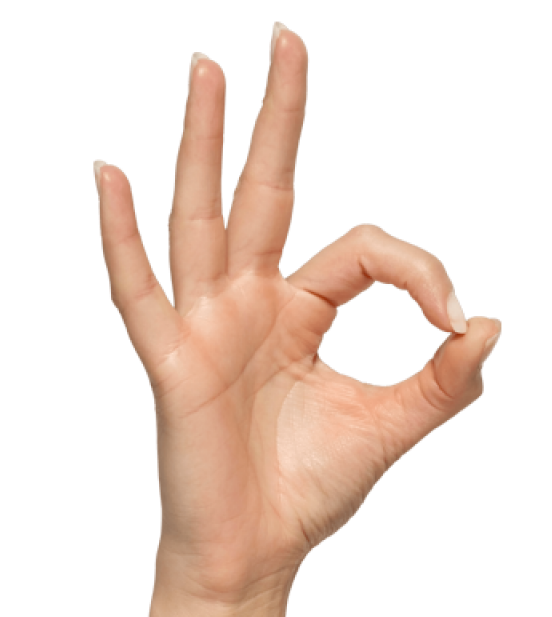 feeling lighter, calmer, happier



---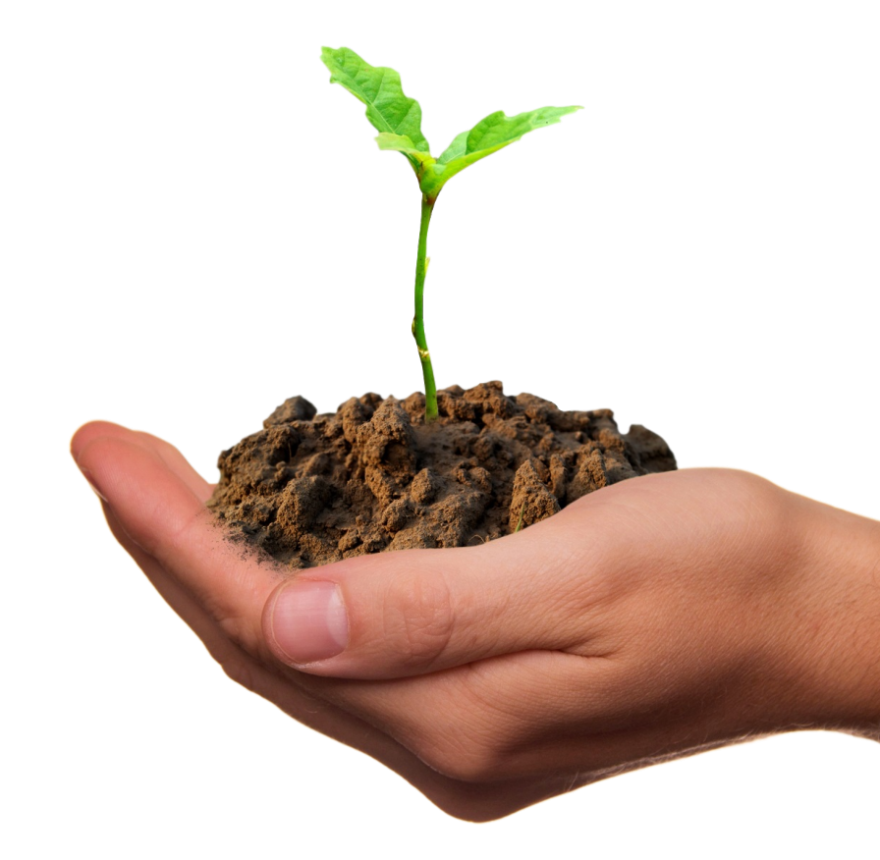 You will experience a natural transition away from inner turmoil and
dissatisfaction into a more grounded and intuitive connection to the
wisdom that lives within you.


---
Relationships become easier to navigate simply because, with your own internal
house in order, it becomes so much easier to discern what's yours to take ownership
of and to immediately let go of anything that's not. You can clearly see it's not yours
to carry.

You become free to ENJOY your relationships rather than WORK on them.

You become free to LIVE, BREATHE, LAUGH, PLAY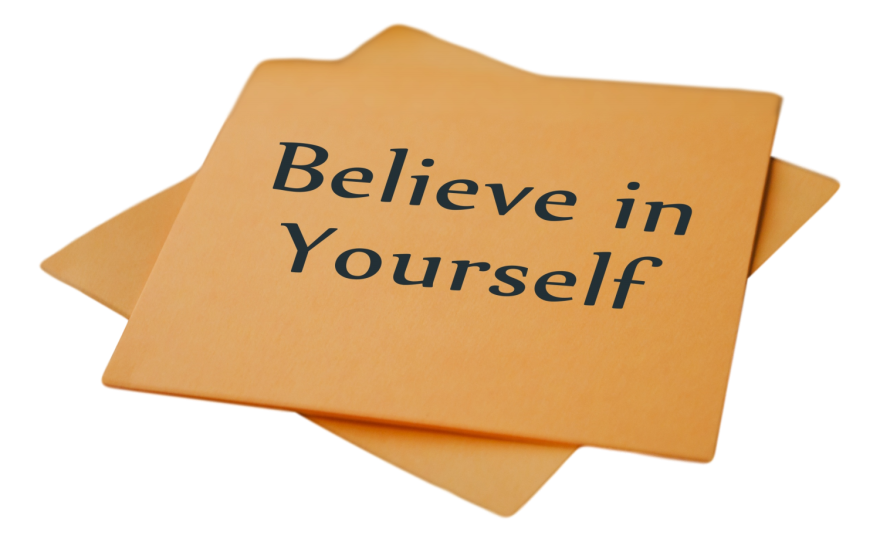 instead of WORK, GRUNT, SUFFER, HIDE.


Instead of feeling separate and alone you will soon be enjoying the thrill of authentically
connecting with others and growing into a fully expressed life of meaning and purpose.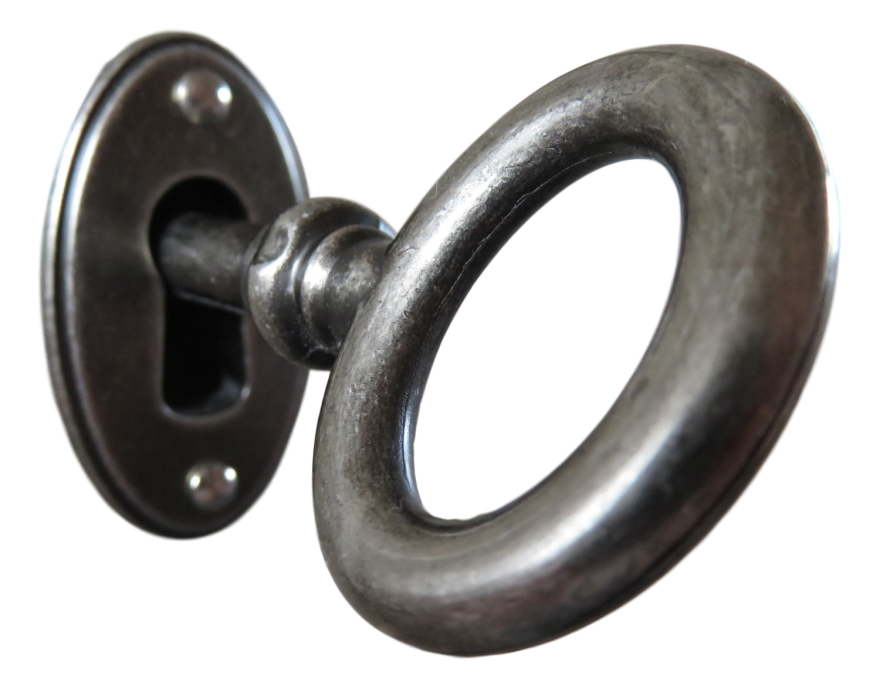 The keys to NDT's speed and effectiveness are:

• the unique denial clearing process

• focused eye-mirror attention

• vibrationally attuned affirmations
How it works:
Step 1: Activating specific meridian points opens energy pathways between the conscious and unconscious mind removing the coping default that clouds the truth of the matter
Step 2: Applying the muscle energy check helps decode memories stored in the body cells
Step 3: Focusing in a mirror, with full attention in one eye at a time, brings forward memories that are driving how current physical and emotional challenges are playing out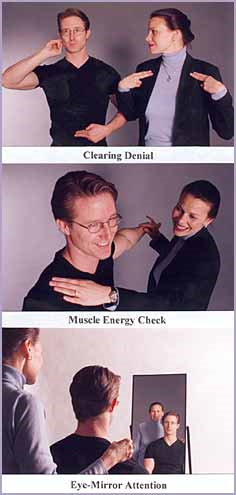 Then through forgiveness,compassionate understanding, and

letting go of repressed anger, guilt, and regret,

New Decision TherapyTM brings you to all-embracing love and acceptance:
a Healing of the Heart.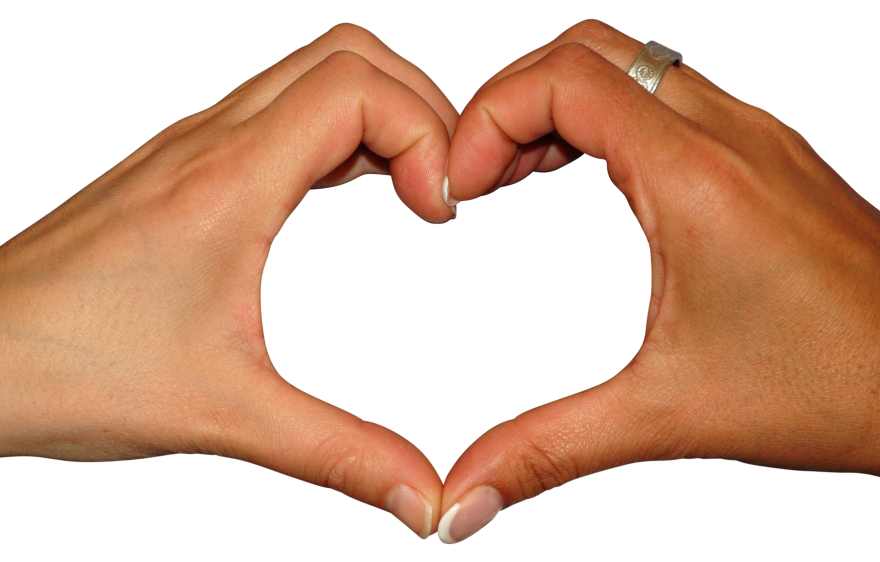 "After my NDT sessions I noticed that I felt differently, thought differently,
and made different choices. As a result, my life has dramatically changed
for the better."
S.R. - opera singer