Kandis Blakely - NDT Founder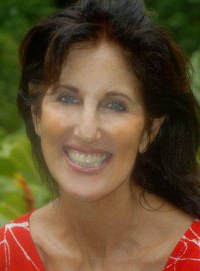 Dr. Kandis Blakely, President and Founder of New Decision Therapy™ International, is the creator of many quantum breakthrough techniques. She worked with pioneering physicians for decades in both clinical institutions and universities and was most widely recognized for developing New Decision Therapy™.

Thoroughly trained in holistic health, as well as licensed as a marriage and family psychotherapist, Ms. Blakely travelled globally teaching her unique modalities of New Decision Therapy™, Kantillation™, Intimate Union and Remothering wherever she went until her passing in Thailand in December 2013.
She published her New Decision TherapyTM work as Your Body Remembers in 1994 and as a revised 2nd edition under the same title in 1995. The publications received international acclaim.
---
"For anyone who's ever had to 'Let go and Go on,' this book is a must!" __Larry King, CNN
---
"Thank you for Your Body Remembers. I LOVE IT!" __Wayne Dyer
---
Her handbook entitled Kantillation, Your Purpose Revealed was released in May 1998.

Her final publication, Heal Your Life Now: The Alchemy of Forgiveness, came out as an
ebook in 2008 and can currently be accessed on Amazon at various links including:

Credentials:
Licensed Marriage and Family Counselor, State of California
Certified Nutritional Consultant
Certified Massage Therapist
Chiropractic Assistant
Licensed College Instructor
Education:
Doctor of Philosophy, Religion, Sierra University, California
Master of Arts, Pyschology, Sierra University, California
American Nutritional Consultants Association
Santa Barbara School of Massage, California
Pasadena Chiropractic College, Pasadena, California
Master of Arts, Dance, San Francisco University, California
Bachelor of Arts, Philosophy and Religion, Hunter College, New York
Pennsylvania State University, Pennsylvania, Philosophy and Religion Major
Fairleigh Dickenson University, New Jersey, Philosophy and Religion Major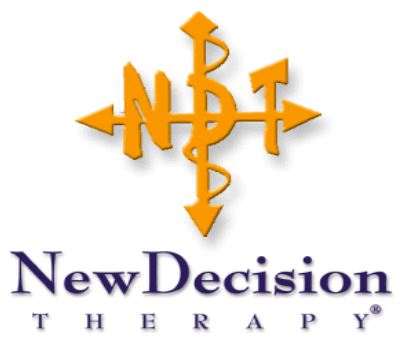 Dr. Blakely was a global spokesperson in the field of Health and Wellness. Her methods have been used to rehabilitate prisoners in Dominica, the nature island of the Caribbean, where she operated the wellness retreat, Rainforest Paradise for over eight years. Rainforest Paradise is now under Dominican owernship and has a new name. It is a local habitat for fun, friendship, music, and fine local flavors.